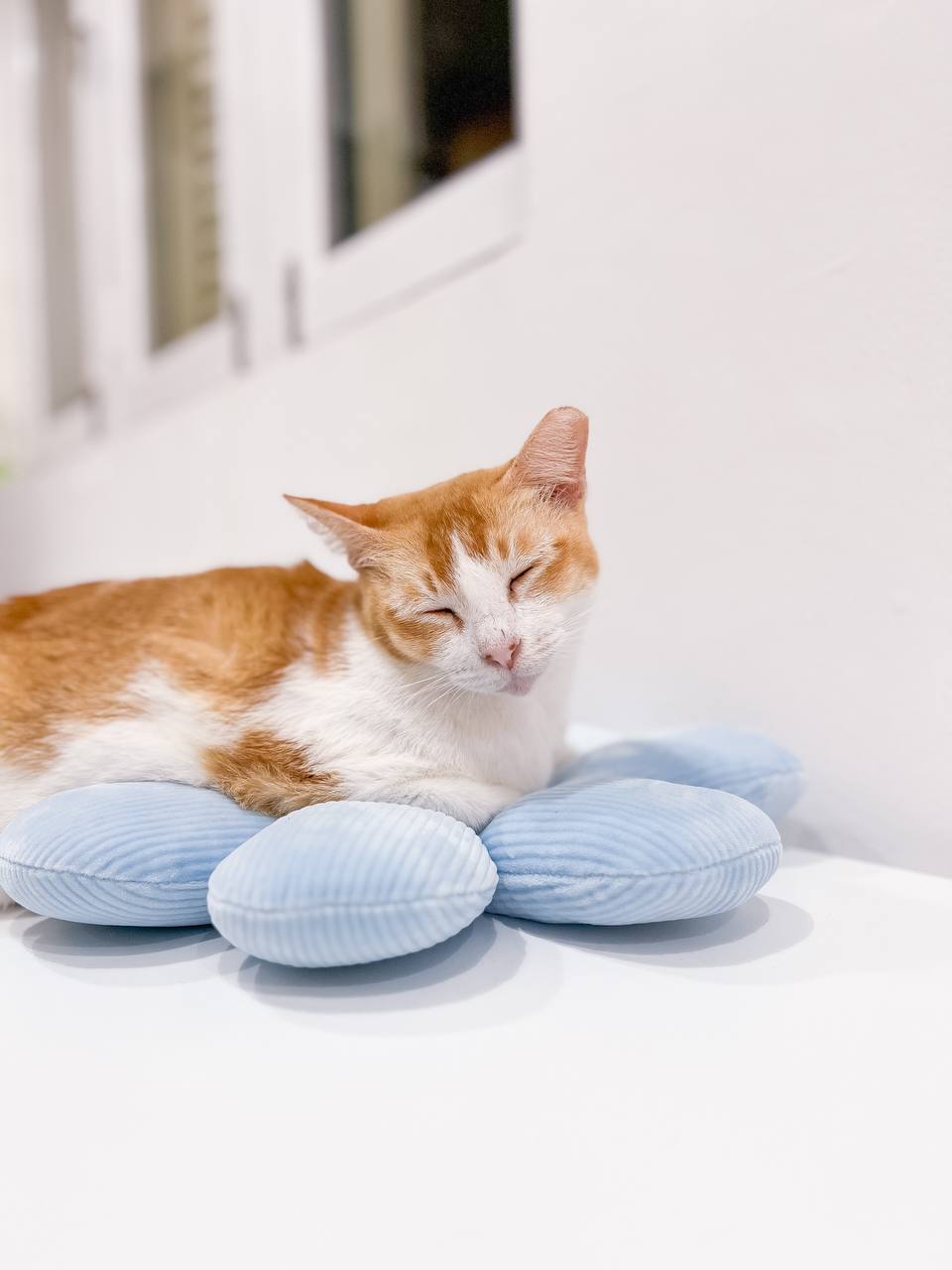 Meowllo!
Welcome to Meownistry of Meow
A cat-friendly co-working space for you to work
or play with cats! Feel totally at home with us as you relax whilst a purring kitty lies next to you.
Our lounge is made with equal parts open co-working space and foster home, a perfect haven for you to catch up with friends after work and
pet a kitty while you unwind.
Or maybe you'll need a quiet space to work or study with a curious kitty sitting next to you.
If you're looking to work, sing karaoke or play console games - we also offer private rooms
(without felines) for leisurely activities.