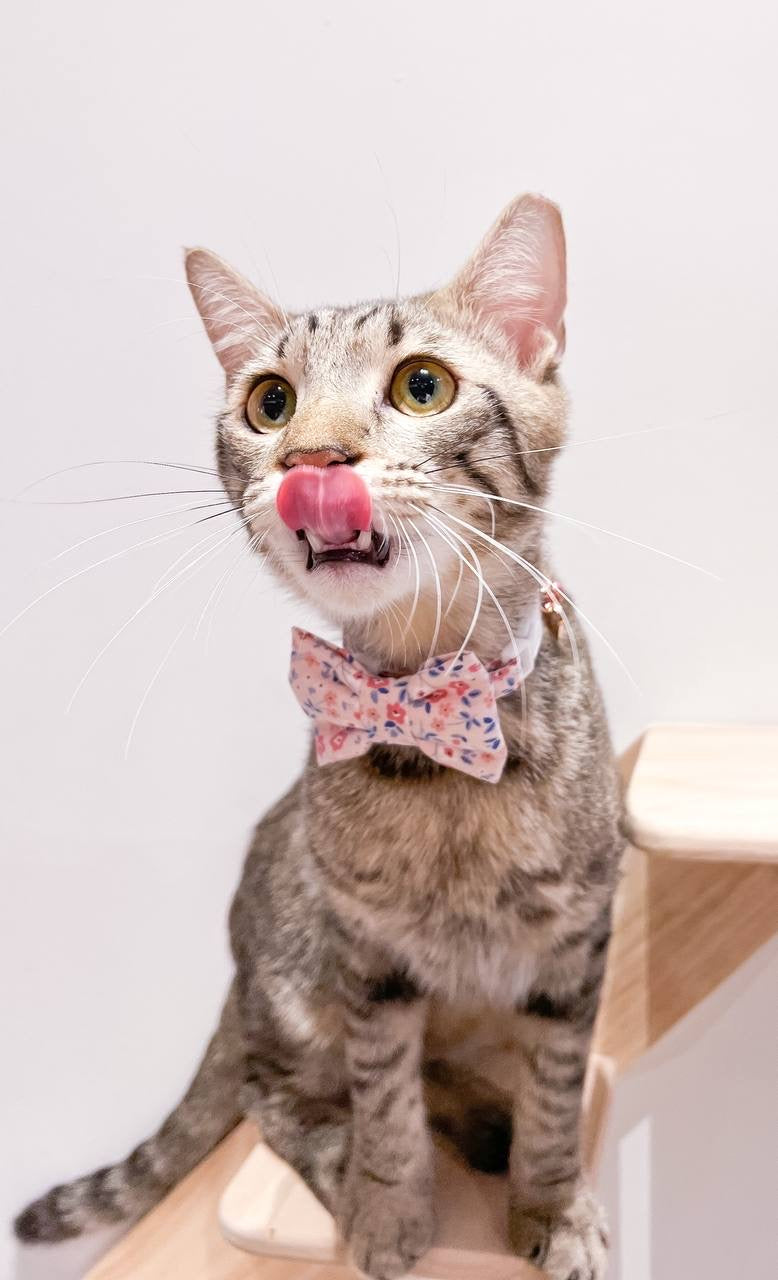 Office Rules
Please do not carry us
Please do not feed us anything that is not from our space.
Please do not force us to stay, we sometimes need a break too!
Please do not disturb us while we are sleeping, pets are welcomed but please don't wake us up forcefully!
Some of us probably experienced some trauma/ bad memories before we came here so please forgive us if we are a little shy and hissy. Take it slow and we will be the sweetest angels you will ever meet.
Please do not force us and be gentle with us for pets, take it slow with us as we do need some time to warm up!